Information for Cancer Patients
These messages are for cancer patients, their whānau, household members and supporters/kai manaaki. They were written in partnership with the Cancer Control Agency and will be hosted on www.uruta.maori.nz and other main cancer-related websites.
What does COVID-19 response Level 4 mean for your cancer care?
COVID-19 is serious because your body and immune system have never been exposed to it before.
If your body's immune system has been weakened by cancer or cancer treatment (current and past) your risk of having a serious infection is higher, please take extra care.
The symptoms of COVID-19 are: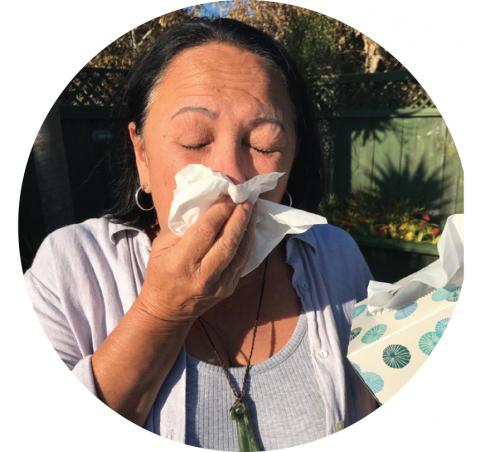 Fever – You may feel flushed and hot, or get hot and cold sweats (If you are taking your temperature at home, a fever is over 37.6 degrees celsius).
Coughing.
Shortness of breath.
Feeling tired, sore muscles or sore throat.
If you or a whānau member have symptoms or think you could have been exposed to the virus, phone your doctor, the Healthline team on 0800-358-5453 or your healthcare provider.
Do NOT go to any health facility without calling ahead.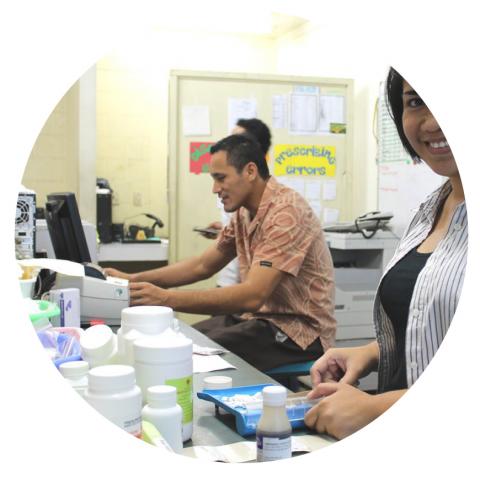 If you think you have some symptoms and have a scheduled treatment appointment – call ahead and let them know. They will tell you what you need to do.
It is important that you stay home and keep a safe distance from others, wash your hands regularly, and no hongi, kihi and awhi.
It is also important to remember that you don't always know if you have the virus. Whānau can feel well and still be spreading the virus.
What does COVID-19 response Level 4 mean for your cancer care?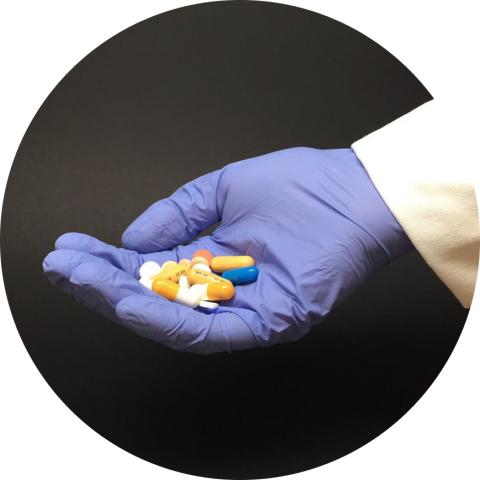 Your Hospital Appointments
To help keep you safe and out of contact with COVID-19, hospitals are limiting clinics. Most patients will have appointments over the phone or online.
Your cancer care team will contact you to let you know if there are any appointment changes.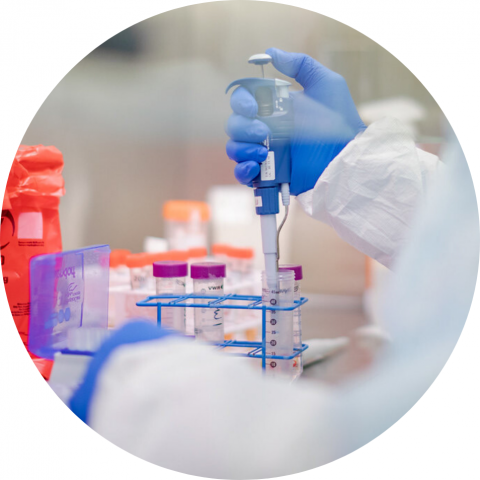 Your Medications
Carry on taking your cancer medicines. Your cancer care team will talk with you about any changes to your treatment plan.
Your specialist can fax or scan a prescription for medication to a pharmacy and you can pick it up from there.
Blood tests:
There may be changes to where and how you get your blood tests.
Your cancer care team will let you know where to go for any blood tests.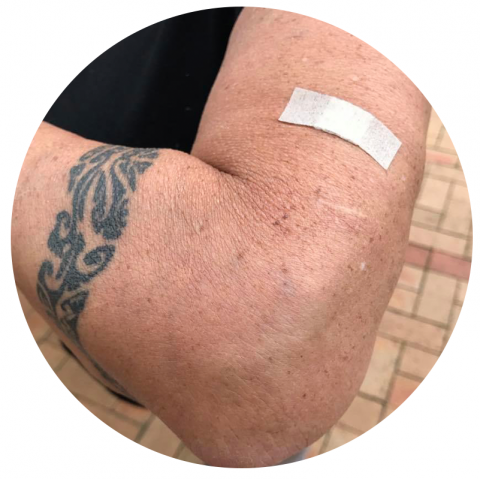 Get yourself and your whanau the Flu vaccination:
This may not prevent you from getting COVID-19 but it will prevent you from getting the flu which is an important step for staying well.
If you have cancer the flu vaccination is free. Anyone who lives in your whare should get the flu vaccination too. Kaumatua and Kuia are free.
Where do you go for the flu vaccination?
Even though we are in Response Level 4 you are still able to go and get your flu vaccination. Call your GP, chemist or health centre who will advise you.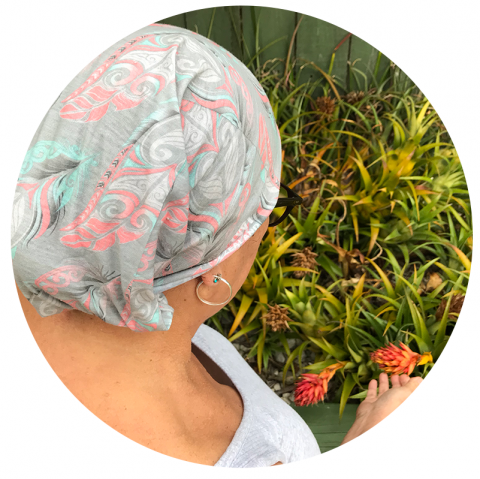 What to do if you have cancer or a low immune system and feel unwell with flu symptoms?
If you have a temperature, cough, breathlessness or difficulty breathing, call your cancer care team, your GP or Healthline immediately.
PLEASE do not go straight to your GP or hospital – RING FIRST.
What to do if you have cancer and feel unwell with other symptoms?
You may still become unwell with an illness that is not related to Coronavirus.
Call your cancer care team, your GP or Healthline.
PLEASE do not go straight to your GP or hospital – RING FIRST. Call 111 if you are experiencing chest pain, abdominal (puku) pain, severe or abnormal bleeding or stroke symptoms.
What to do if you have cancer and someone in your whare is unwell?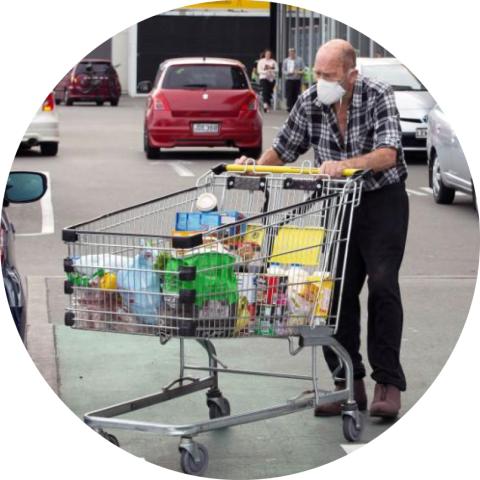 If someone else in your whare is unwell keep yourself safe by doing these things:
If anyone in your whare is sick with a cough, fever or breathlessness, they should look for a place to isolate in a different whare than the person who is at risk due to cancer or recent cancer treatment.
If this is not possible then the sick person should stay in a separate room from the main living areas so they do not infect others.
If others in your whare want to clean your room, ask them to wear a mask, and gloves and wash their hands for 20 seconds before and afterwards.
What to do if you need to go out of the whare?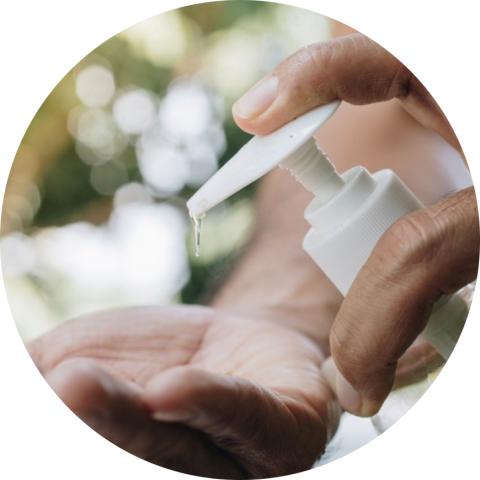 If you need to go to the supermarket, service station or pharmacy – ask someone to go for you. If no one else can go for you, to keep yourself safe, you should:
Wash your hands before you go.
Keep a safe distance (at least 2 metres or 2 big steps) from others at all times.
Avoid touching surfaces and your face while you are out.
Use sanitiser and wash hands if possible while you are out and then wash your hands when you get home.
Take care of your soul, take care of your mind.
While staying home is best for you, we also know that this can sometimes cause anxiety and stress. Caring for your wairua and hinengaro will be important going forward. If your mauri is low and you feel anxious, stressed out and need someone to talk to free call or text 1737 which is available 24 hours a day.
Other tips for maintaining mauri ora are listening to or composing waiata, having regular karakia, skyping and keeping in touch with whānau, journaling, doing mahi toi or rāranga.