Information for the Children
If any one of your tamariki have any of these health conditions they are more likely to get sick: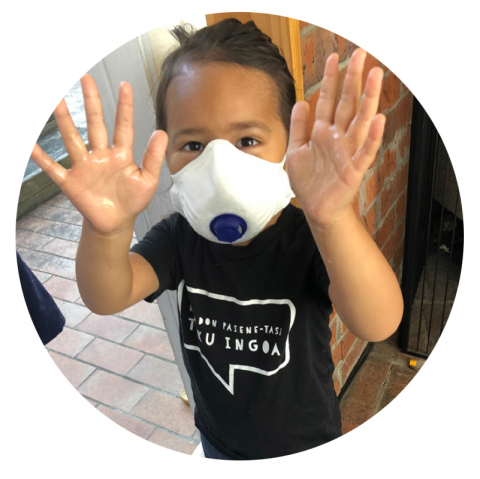 High blood pressure.
Heart problems.
Asthma and other breathing problems.
Diabetes.
Having treatment for cancer and some blood problems.
Kidney problems.
Other health problems which make you think that they are more likely to get sick.
It's important to teach your tamariki that they must wash their hands regularly.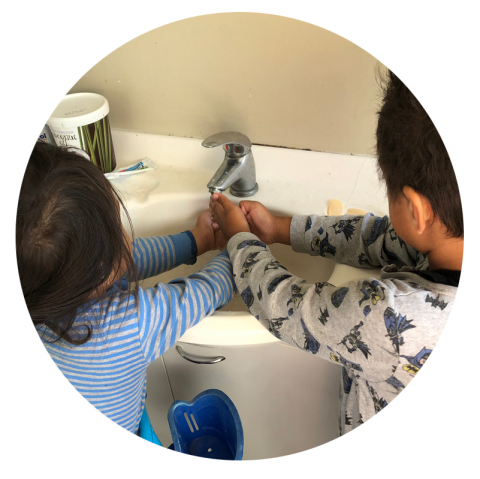 Tamariki must not share drink bottles, cups or knives, forks or spoons.
They must not 'take a bite' of anyone else's kai.
It's ok for you and whānau members to hug (awhi) tamariki if you live in the same house, but for no longer than 15 minutes.
Wash your hands before and after each hug (awhi).
Some symptoms of COVID-19 are: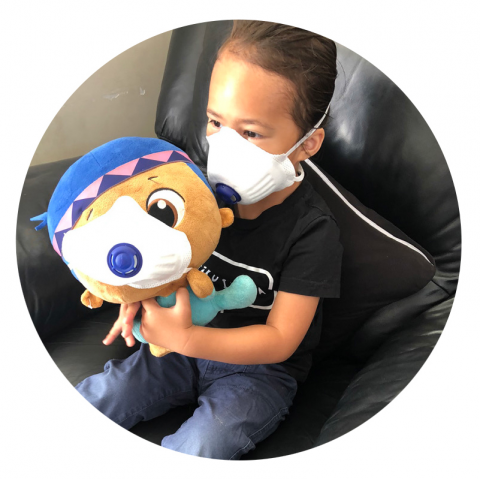 A dry cough.
Fever – this is when they are feeling really hot.
Shortness of breath – finding it hard to take a deep breath.
If your tamariki has these symptoms, you should first contact your GP or the Healthline on 0800 358 5453.
Your doctor or the Healthline will carry out an initial over-the-phone assessment and they'll tell you what to do next.
Depending on where you live, you could also take your tamariki to a CBAC (Community Based Assessment Clinic) for an assessment and possible testing.